Welcome to the Craving For A Game Website! We are located on the second floor of the Central City Shopping Center. The mall is located in Surrey, British Columbia, Canada (see our contact information for our address, including maps).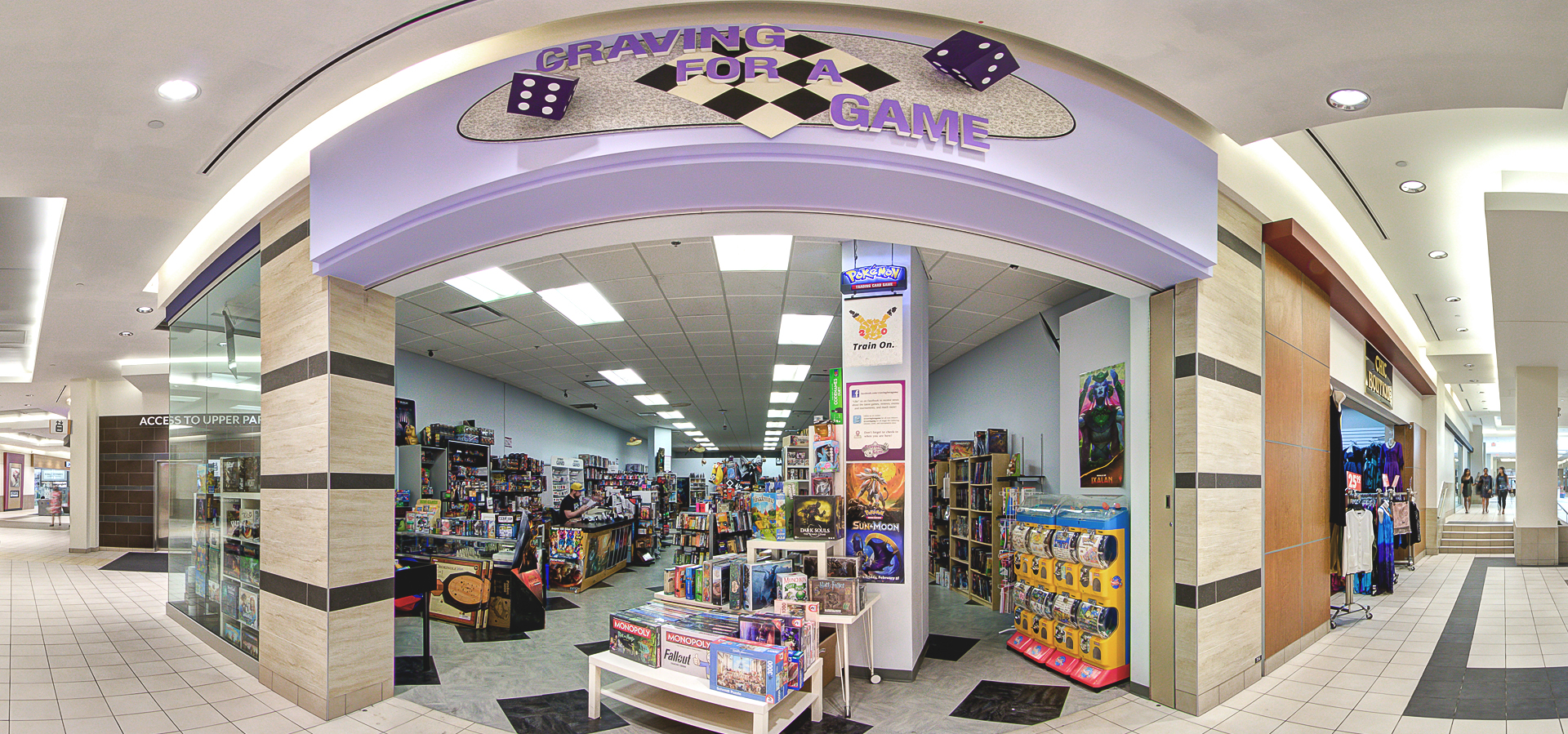 Craving for a Game offers a wide variety of board and card games for all ages, as well as one of the largest selections of jigsaw puzzles available in the lower mainland.
Our mission is to offer the best service and product for the gaming enthusiast. Our goal is to make everyone feel welcome, and have a staff which is very knowledgeable on the games we stock. We believe in our products, and know how important service is!